Social Enterprise
Using the power of the marketplace to solve the most pressing societal problems, social enterprises are commercially viable businesses existing to benefit the public and the community, rather than shareholders and owners.
To date, AgBiz Assist is involved in two such endevours through the creation of Community Business Connect and our investment in Straight Up IT.
Community Business Connect, or CBC, is our in house Social Enterprise and is wholly owned and managed by AgBiz Assist. A Community Telco at its heart, CBC offers a range of Business Consulting products and services aimed to help local business thrive.
As a fully fledged Social Enterprise, we return a minimum 51% of all profts back into the communities that support us through social programs and various other charitable endevours – this includes some of the programs offered by AgBiz Assist.
CBC is staffed by a range of industry experts   
CBC can help you withl
Your entire suite of businesses telecommunications products including;

NBN.
Mobile.
Hosted Voice.
Cloud Services.
Fax to Email.
Cyber Security consulting.

Small Business consulting and support. 
A full range of complimentary IT products and services through our partnership with Straight Up IT. 
Discounted electricity through our partnership with Indigo Power.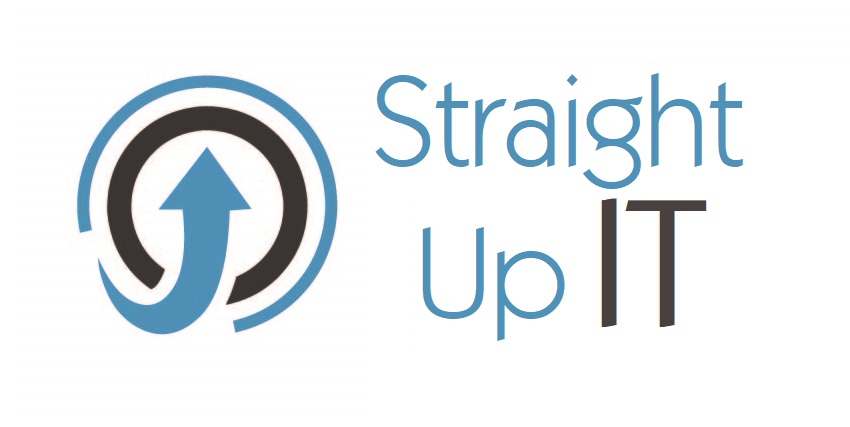 AgBiz Assist identified the growing need to help support local businesses through technology and made the decision to invest in Straight Up IT (SUIT).
Owner and Manager, Jeff Quinn, has almost 30yrs experience in the industry and is assisted by a number of highly skilled and dedicated staff.
SUIT are passionate about supporting the local community and work closely with AgBiz both , they even share the same office building!
SUIT is a fully fledged Managed IT provider and can asisst with;
All of your IT support needs, from Ad-Hoc through to fully managed and proactive services. 
Hardware and Software at competitive rates, backed by the skills needed to deploy and maintain. 
Cloud storage, hosting, and  backup products and services.
In-house Website design and maitenance, including online shopping portals. 
Project roll outs from a few PCs to an entire network multi-site network and everything in between. 
Honest advice, competive rates, and no fluff.